Online Marketing Tips to Grow Your Business
For a small business, budget is always a constraint. Marketing your products/services effectively can seem like a daunting task. You're always looking for ways to make the most of every penny spent on advertising and marketing.
Here are six online marketing tips to grow your business.
Use Email Marketing
Email marketing is a highly effective marketing strategy to keep in touch with your customers. If you aren't using email marketing to your advantage, it's time to take the leap.
In fact, 83% of people prefer to receive promotions by email from the brands they trust.
Building a list allows you to keep in touch with your website visitors constantly and this will pave the way for converting them into customers over time.
Here's what you will need:
A sign-up form.
A lead magnet to entice visitors to share their email address with you. It could be a free download, a discount coupon or a special offer.
Email marketing software like Mailchimp.
A series of emails to send out to your list.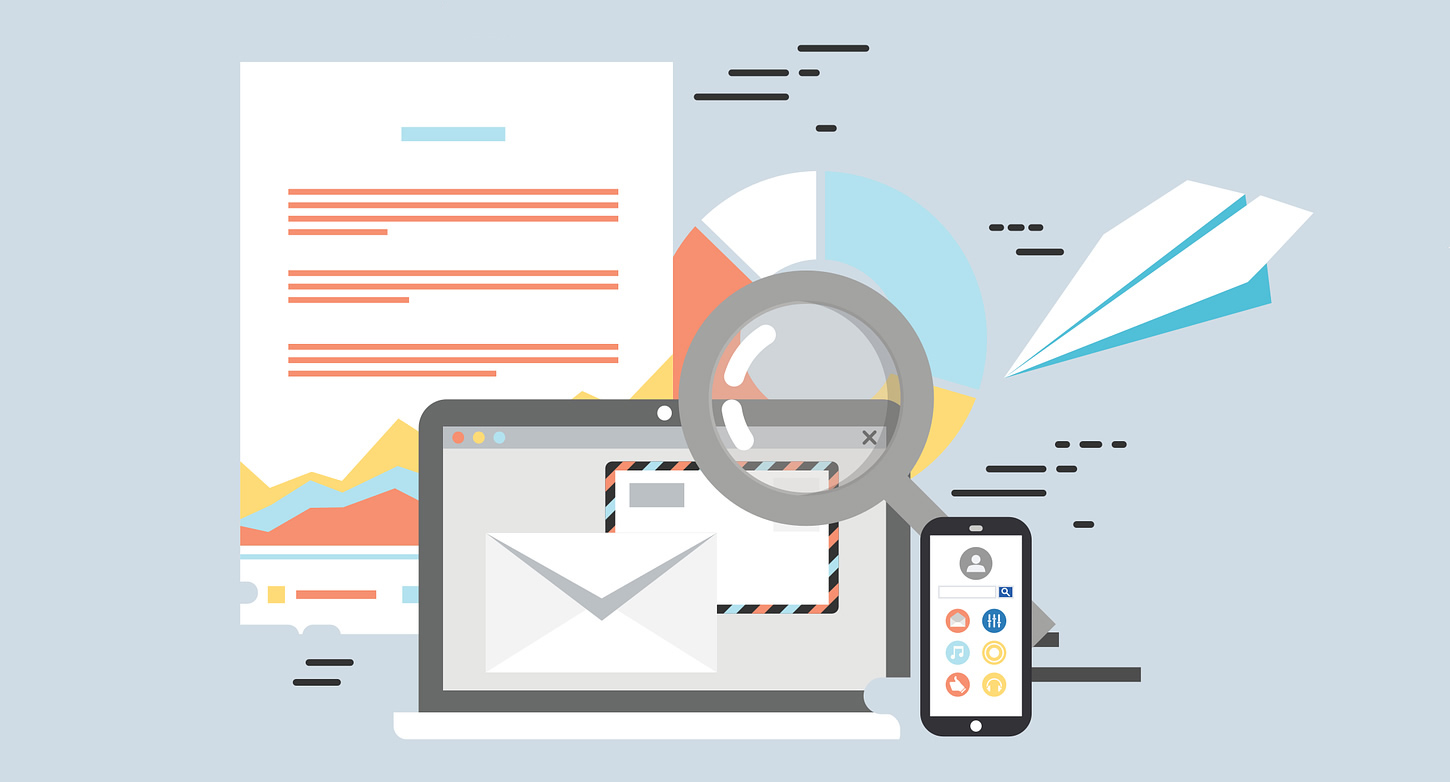 Set Up a Google My Business (GMB) Page
More than 60% of online users rely on their mobile devices to search for local services. And more than 80% of online searches are carried out on Google.
Google My Business is a free tool you can use to drive customers to your website, interact with your customers and manage your reputation.
You can provide detailed information in your Google My Business listing including your contact information, photos, location and URL. Customers can leave reviews and with a GMB listing profile, you can address their concerns.
Here are some of the benefits of claiming your Google My Business listing:
Better search visibility.
Show up in Google's Local 3-pack results.
Show up in Google Maps searches.
Star ratings improve your appeal.
Earn your customers' trust.
Boost traffic and drive sales.
Your customers get to know your business better.
Improved engagement.
For more information, visit our post about how to set up and optimise your Google My Business listing.
Write Blogs
A business blog can do wonders for your SEO campaign. Writing long-form posts which are optimised for relevant keywords and feature engaging and valuable content will help improve your chances of ranking higher up in the search engine result pages (SERPs).
Not only that, blogging helps you to provide value to your customers while establishing your business as an authority.
If your customers have a question and you answer it on your blog, you've just become a reliable source of information. You've effectively built a connection before you have even met them, building trust and credibility.
Promote Your Top Content
Don't let your tiny budget keep you from running paid campaigns and social media promotions. Stay active on a few channels and create quality content consistently. Now unlock the power of paid campaigns by promoting some of your top content.
By using scanty budgets smartly and ensuring you can make the most of your content, you can strike a solid balance.
Engage with Customers on Social Media
Customers love engaging with brands and they appreciate it when a brand reciprocates.
By replying to questions your customers put on social media, you can ensure your brand stays a cut above the rest.
And that's a sure-fire way to win your customers and put your competition behind.
In Conclusion
Online marketing takes multiple forms, from online advertising to social media. You may not master all forms of online marketing in a day. It's important not to go all over the place in the hope of learning the ropes quickly. Keep these strategies in mind and start where you can.
If you can't find the time or the inclination to do so, hire an online marketing agency to take care of it for you.
If you need help with your online marketing stratagies then talk to a digital marketing expert at Insight  today!
Click here to request a free consultation.
Credit: Bob Stokes