SEARCH ENGINE OPTIMISATION
Search engine optimisation (SEO) is a fundamental digital marketing practice that improves a website's visibility and organic ranking in search engine results. It involves a combination of on-page and off-page strategies designed to enhance a website's relevance and credibility in the eyes of search engines such as Google. SEO has become crucial on account of the exponential growth of the internet and the need for users to quickly find relevant information. As search engines evolved, website owners recognised the value of appearing prominently in search results.
Evidently, This led to the emergence of SEO as a discipline, with practitioners continuously refining techniques to adapt to changing search engine algorithms. Today, SEO encompasses various factors, including keyword research, content optimisation, technical optimisation, link building, and user experience improvement, all aimed at driving targeted organic traffic and equally achieving higher conversion rates. At Insight, we understand how to achieve a high SEO rating. Contact us today!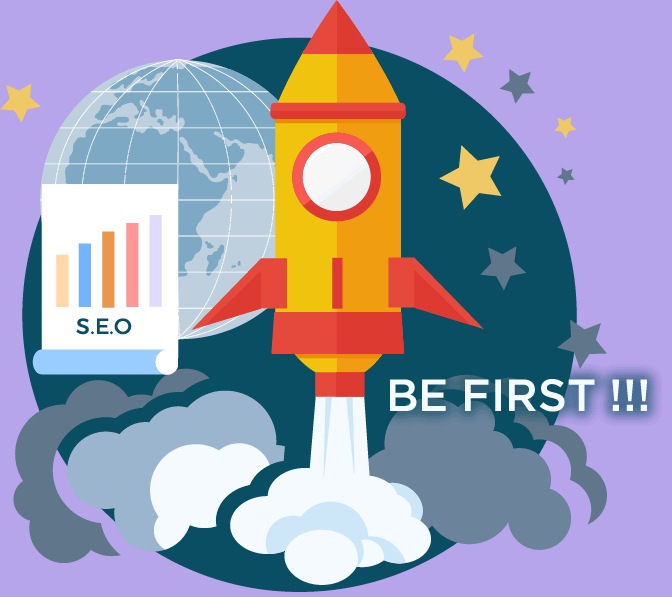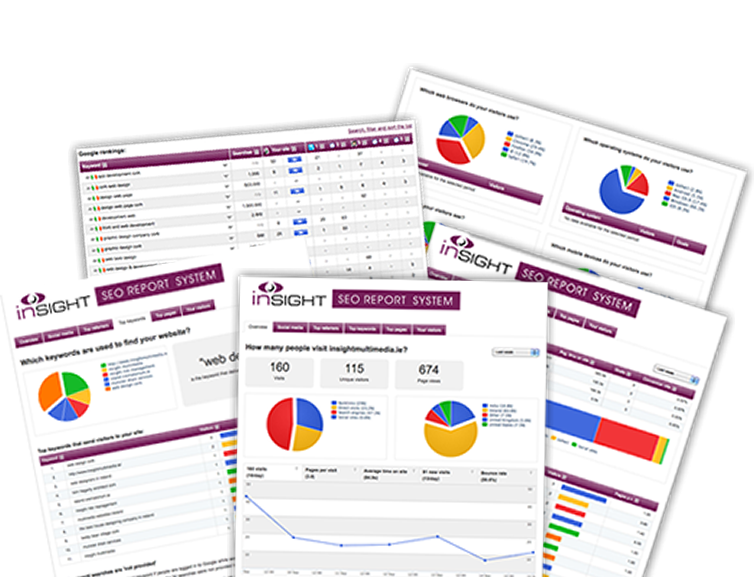 Statistics now show that over 70% of online purchases & business leads are a direct result of search engine use.
No SEO programme can work effectively without a quality link-building strategy, and this can take a considerable amount of time to get 'just right'. Our comprehensive SEO approach has been devised from a meticulous study of online patterns, consumer needs and Search Engine listing strategies.