How Irish Businesses are missing out by not selling online
With Irish consumers now spending on average €12bn per year online, ecommerce in Ireland is booming. However, the stark reality is that Irish SMEs, especially businesses in the retail industry, are missing out. About three-quarters of Irish e-commerce sales are being lapped up by overseas websites whereas only three in 10 Irish businesses are equipped to take orders online, according to a report from the IE Domain Registry.
A Promising Landscape
A Digital Health Index published recently by the IEDR finds that Irish businesses rank "fair to good" when it comes to transacting and communicating online but most SMEs are doing poorly in areas like customer data analysis, online marketing and software usage. The report also notes that 72% of SMEs have websites and 73% are mobile-friendly. But only 3 in 10 have the capability to take orders online and as many as two-thirds do not even bother with promoting their business online.
Irish Businesses Losing Ground
As of 2018, Ireland has 254,929 SMEs – 99.8% of all businesses in the country. IE Domain Registry research finds each small and medium business stands to lose up to 25,761 in revenues a year if they don't have a website.
Research studies also find that the Irish online economy is growing 9 times faster than the wider economy and is estimated to contribute 6% to Irish GDP.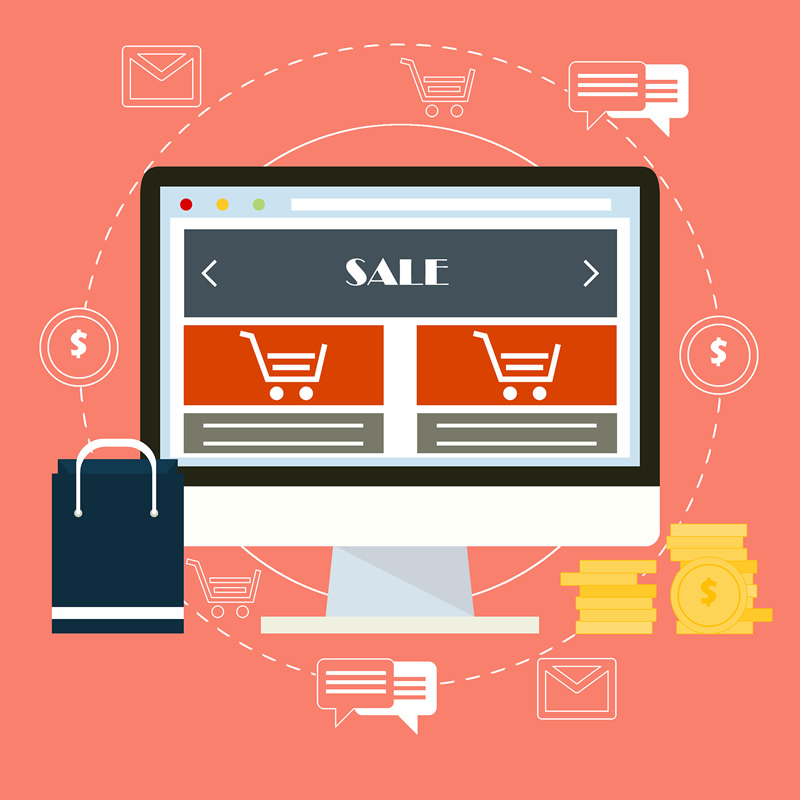 Progress in Irish e-Commerce
Many retailers have launched fully-functional mobile apps while brick-and-mortar retailers are taking to multi-channel marketing. Click and collect services are becoming widely available, enabling retailers to maximise sales without incurring shipping fees, whilst the consumers have almost instantaneous access to products without needing to plan for deliveries.
Amazon is the leading player in e-commerce whilst UK-based online marketplaces have a strong hold over the market. More Irish companies are creating e-commerce stores taking inspiration from the online success of firms like Ryanair, Aer Lingus and Ticketmaster.
A Progressive, Supportive Government
The good news is that we have a supportive government. The Irish Government is progressive as well as facilitative so far as internet-related matters go. Ireland was among the first EU members to implement the Electronic Signatures Directive and we also have implemented the Electronic Commerce Directive. The government's attitude towards technology is flexible and light.
The Department of Business, Enterprise and Innovation (DBEI) in partnership with Enterprise Ireland launched the Online Retail Scheme to address the growing need for improvement in online capabilities of the retail sector. With a total fund size of 1.25m, the fund aims to support retailers to create a more competitive online landscape.
The fund will enable retailers to increase customers whilst building a more resilient business in the global and domestic marketplace.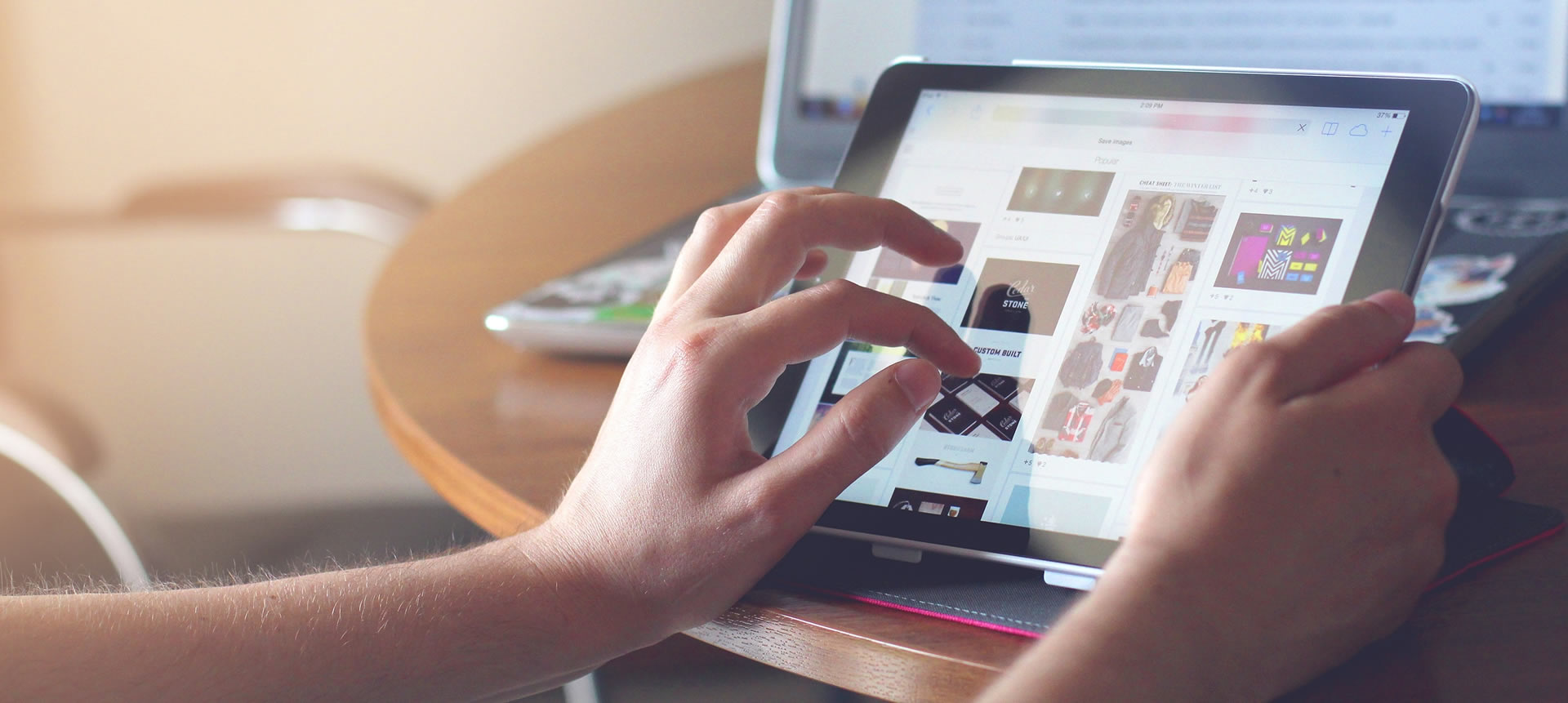 Only Good Things Ahead
With customers rapidly shifting to online shopping, Irish retailers are looking at massive changes in their business model. This is nothing but a HUGE opportunity in disguise. Whether you are an established brick and mortar retailer or a budding entrepreneur looking for the next big opportunity, an e-commerce business can turn things around for you.
Let's look at some more facts:
A 2018 Digital trends study by IE Domain Registry found that the internet has improved the lives of people in several ways. 36% of participants were able to connect with local services using the internet. What's more, 36% of people earned extra income thanks to the internet. All of these facts point to the fact that consumers are taking to the internet like never before and e-commerce is here to stay.
In summary, the e-commerce opportunities in Ireland are ripe for the taking. If you have a solid idea, a business plan and a robust e-commerce website, you can find success in the booming Irish e-commerce sector.
Need help? Why not discuss your e-commerce requirements with one of our e-commerce website specialists today? Send us an email or give us a call at 01 679 7617.
Credit: Bob Stokes