DENNEHY'S HEALTH & FITNESS
Dennehy's Health and Fitness have three state of the art gyms located across Cork City. They cater for all levels of fitness and offer one-on-one personal training options, as well as physiotherapy, nutritional guidance and a variety of classes.
The team at Insight Multimedia worked closely along side management to create the new website for Dennehy's Health and Fitness. The goal was to design a fresh and modern website to tie in with the functionality of their existing booking engine. The new website is fully responsive and designed to adapt and function intuitively on all devices including desktop computer, tablet devices and all smart phones. There are interactive questionnaires to help users figure out the best membership packages to suit their needs, as well as a FAQ section and information about their personal training and nutrition packages.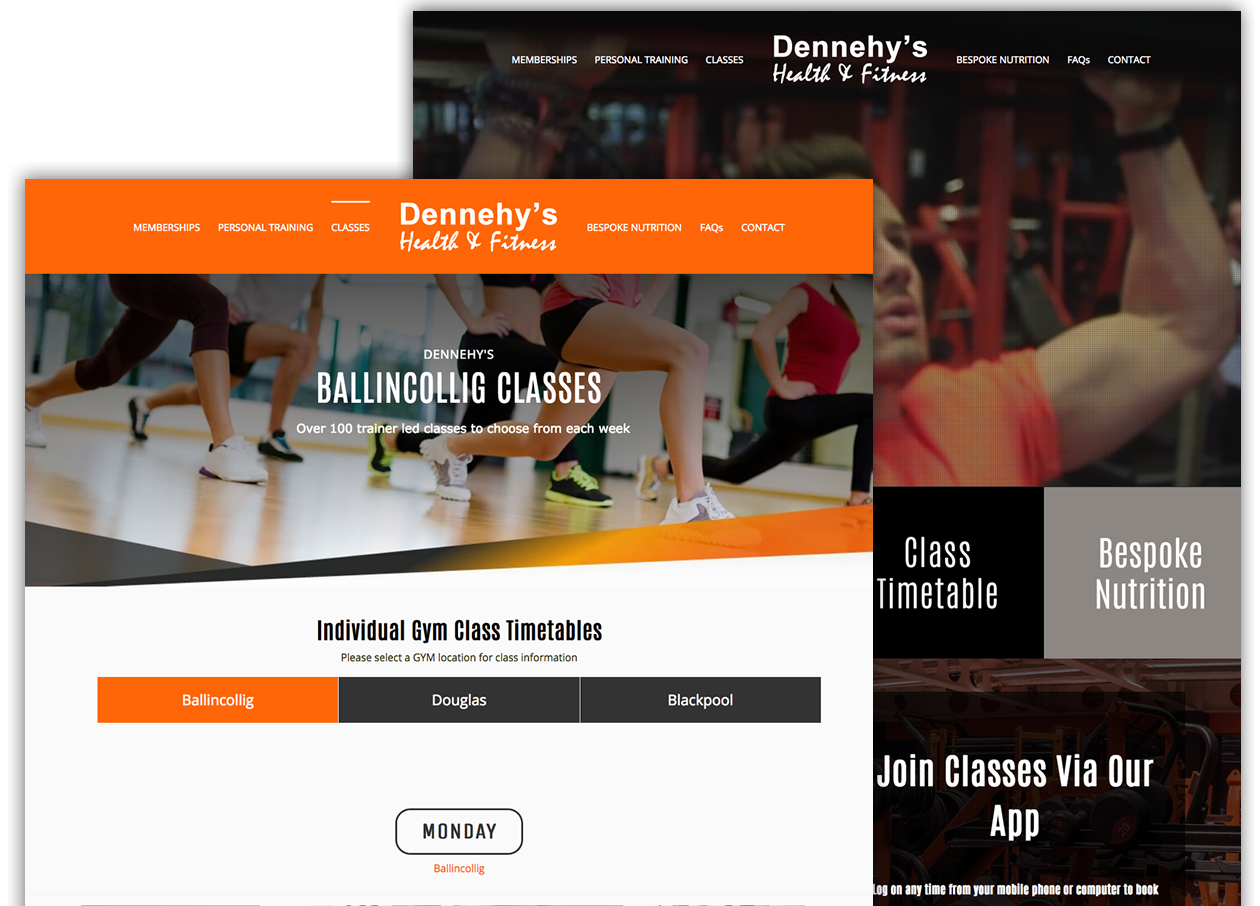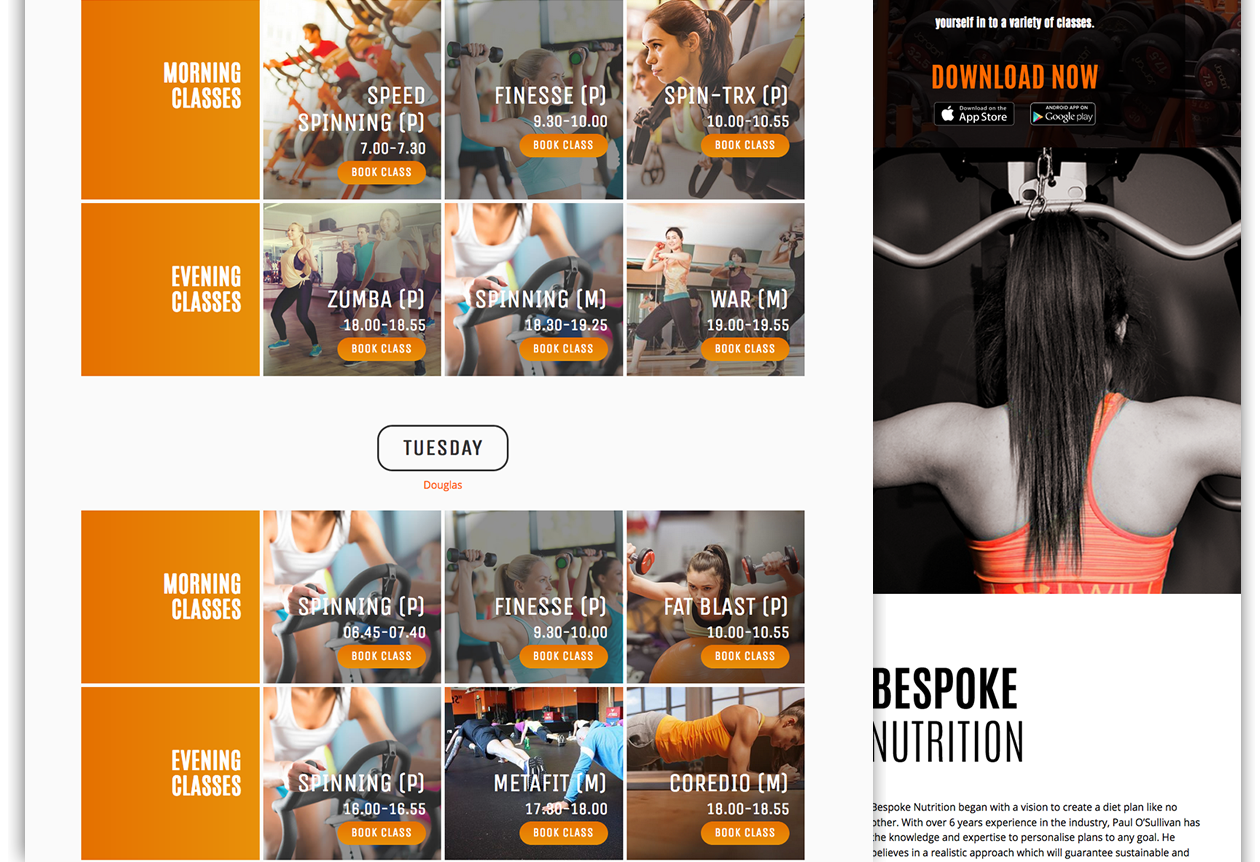 Every journey begins with a single step…